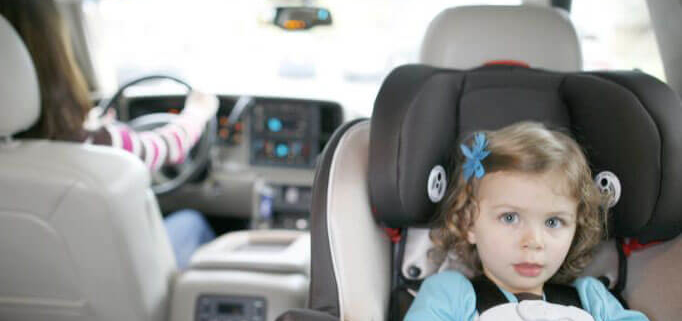 Car Crashes Involving Minors
Car crashes are a scary experience in and of themselves, but even more so if a child is involved. The first thing someone should do for a minor when they're involved in a wreck is to seek treatment immediately. Children don't typically express how they feel as well as adults do, so it's important to still get them checked out by a doctor.  It's also a good idea to meet with an attorney that has handled similar cases with minors to be sure that the communication with the insurance company is handled properly.
According to the Alabama Department of Public Health, children are more likely to be injured in a car crash because they have softer bones, weaker neck muscles, and more fragile bodies than an adult. If you have a car seat in your vehicle when a wreck occurs, even if your child is not in the seat at the time of the accident, you still need to get it replaced to ensure that the car seat is fully functioning and no parts have been damaged from the accident.
A minor's car crash is handled differently than an adult's case. If you have further questions regarding this matter, please call us at 251-300-2000,  or stop by our office to meet personally with an injury lawyer. You never need an appointment, and you owe us nothing unless we get you money.